---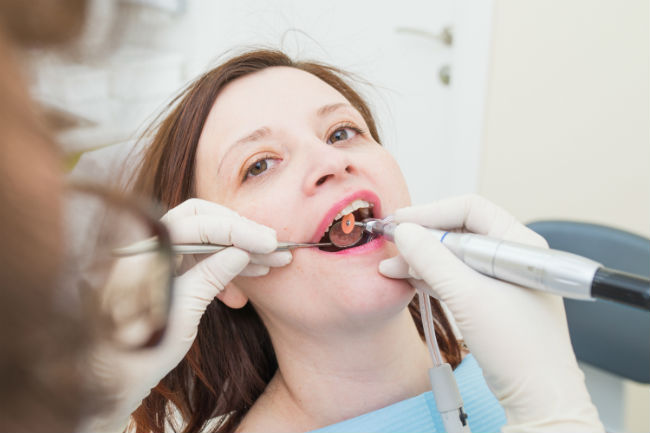 Dental Restoration
Dental Restoration
A dental restoration is also called a filling. It is the repair of a damaged or decayed tooth, restoring it back to its normal shape, appearance and function. The name of the material that is used to repair a tooth is often the name given to the repair process. "Amalgam Restoration" is an example of the material giving its name to the process.



Composite Restoration: "The superglue of dentistry" Composite resin is a plastic tooth-coloured material that is used as a filling. It is also called a white or plastic filling. The process of fusing the filling material to the tooth is called bonding. It is placed into the cavity in layers until the tooth is restored to its original form. An ultraviolet light is used to harden it, and it can be chewed on immediately after it has been completed. This is an advantage it has over amalgam.


The filling bonds or sticks to the tooth. This characteristic is a major advance for dentistry. There is no longer the need to cut a slot into a tooth to hold a filling in place, as is necessary for an amalgam filling. As a result, less tooth needs to be cut away for a filling.